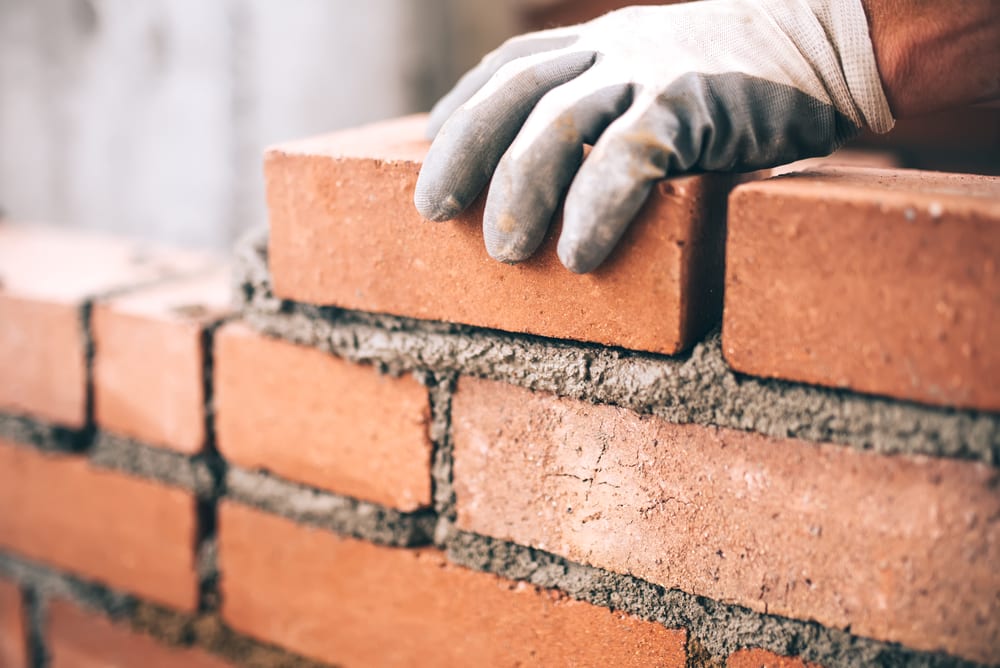 Do you consider yourself a person who sees beauty, history, and potential in things that others would view as an eyesore, or even trash? This story is about a man who did just that, even though many others would see the opposite.
Dr. Richard Aiken is an admirer of simpler times. Not from 50 years ago, but from hundreds of years ago. When he saw an old, decrepit shack owned by a man in a small town, he saw uncanny potential to bring history back to life. This gentleman, on the other hand? Saw a pile of wooden rubble that he was more than happy to get rid of. He sold the shack to Aiken for only $100.
See how Aiken transformed the property to its former glory.